Trees in the backyard help us in many ways, such as resisting all weather conditions, giving us sheds, etc. It also helps in making our backyard look sturdy and strong. But do you know that if any tree starts developing diseases, it becomes risky for all other living beings around it? But you can avoid such adverse effects caused by these disease-sum trees by getting professionals for tree removal in Ottawa. You can able to schedule a prompt tree services needful for your property without bothering for any extra burden.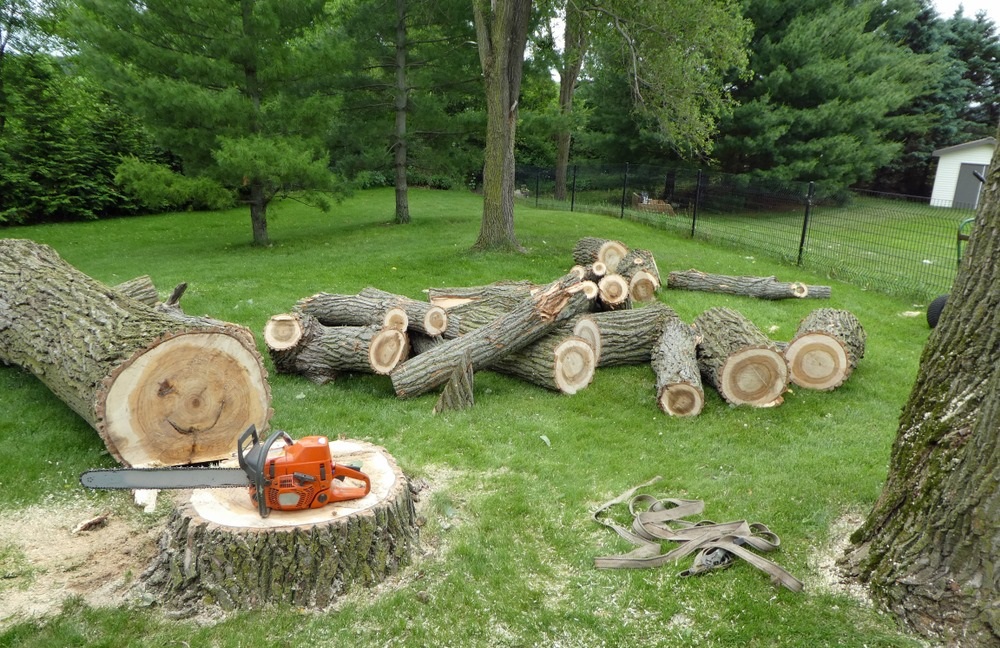 Signs of dangerous trees
If you are thinking about how to detect a tree which is going to be dangerous for you, then let us inform you that there are certain signs which can help you in this regard. Let's find them out,
Leaning trees
Being a homeowner, when you plant trees in your backyard, you may always look for their growth pattern and overall tree silhouette there. Thus, observing the sudden leaning of trees will not be a big task for you. Notice the one among many trees that have started leaning to one side. This indication calls for the need of emergency removal of that particular tree. A leaning tree always possesses the danger of falling, putting the peoples' lives at risks.
Identify the signs of diseases
It is very easy to find out whether the trees in your lawn are having symptoms of disease in it or not. Address the spotted leaves, observe if there is any unusual growth pattern, check whether it gives the necessary substance such as flora and fauna or not, etc. These things on any tree clear the symptoms of its diseased nature and thus needs to be removed soon.
Overhanging branches
You must have seen many trees that keep on growing taller and taller. Their increasing branches then start spreading over your home's roofline. It is a great risk for you. This is because, whenever there is any major storm or any other adverse weather condition, these branches may fall, causing significant damage to your property as well as put you and your family's life at risk. If you notice any such problem with your trees in the garden yard, call emergency tree removal company to get the purpose done safely and securely.
How to get emergency tree removal service in Ottawa
If you are looking to hire professionals for an emergency tree removal in Ottawa, call us now! With the years of experience, our professionals have all the techniques, tools, and equipment with them to complete the service without any error. Customer satisfaction with our quality works is our prime motive always. To fulfill them we provide the best service with all our dedication and hard work. Get the service from us today and have an appealing garden of big trees without any danger. Get in touch with us today!