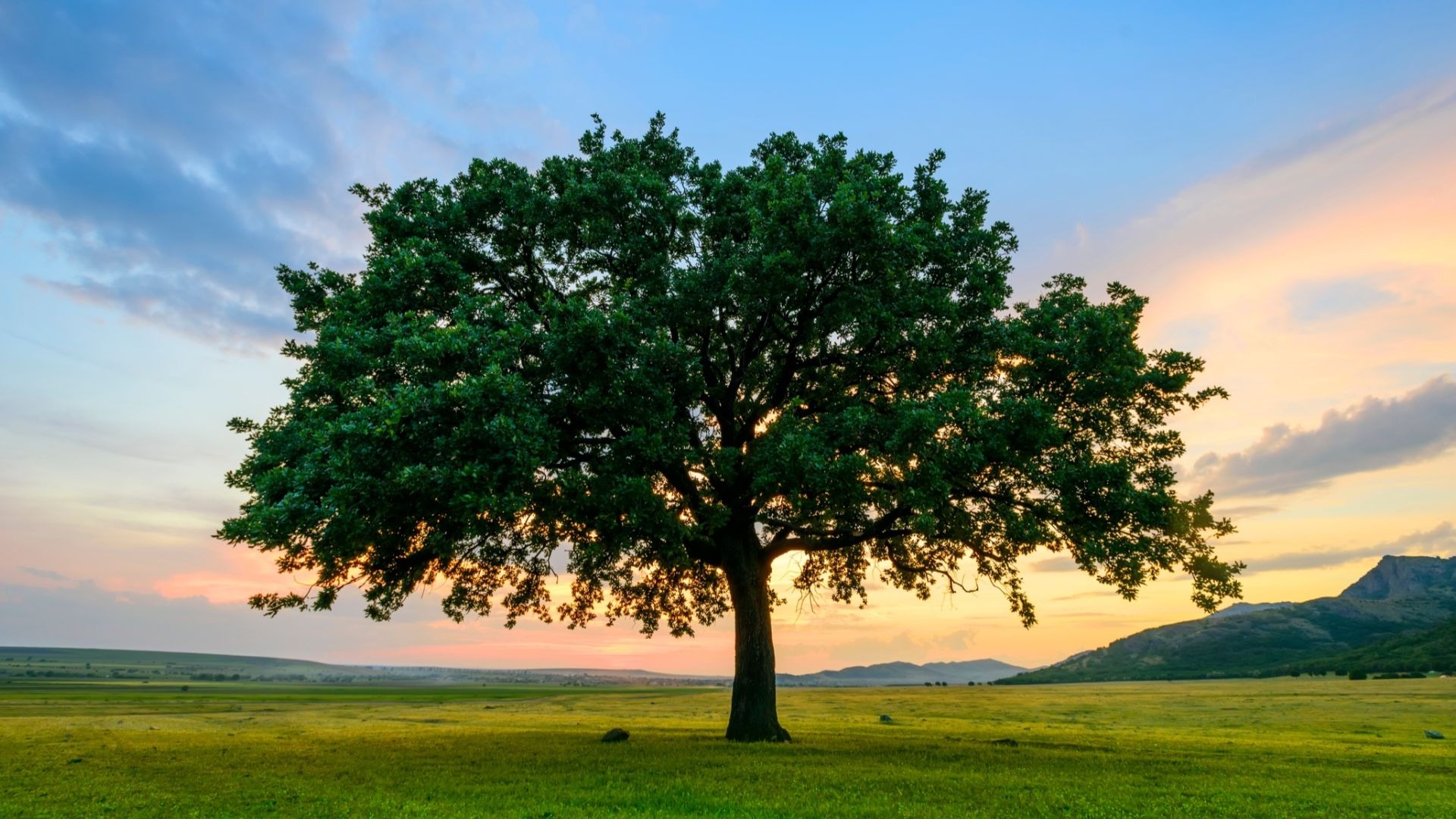 When you set up a yard outside the house, there are so many things to consider. One such major decision is selecting the kinds of trees to be set up. Always remember to hire the best tree service for your home and business needs.
Why Plant a Tree?
When you know the reason behind planting a tree, that would make the process of making the decision easier. Although we know that every tree adds value and natural love to your backyard, you cannot plant every type of tree there.
Trees increase the value of your property

Trees create shade and help save air-conditioning cost

Trees increase the overall appeal of your home

Trees provide fresh and clean air for you to breathe

Trees help improve health and reduce pollution
Factors to Consider:
Size: One of the main things to consider before planting a tree is its size. The first thing to do is start with the yard. Survey it and see how big the location is. If you are thinking about a particular tree, see if that will fit in this yard. If the yard has some power lines, this factor also has to be considered regarding the height of the tree. Big trees are undoubtedly gorgeous but if your yard does not permit them, remember that small trees are cute as well. Small trees will complement your backyard and improve the landscape.

Purpose: When you want to install trees in the backyard, make sure that you know the purpose behind it. Are you looking for a tree that provides shade or looking for a decorative one that enhances the overall appeal of your home? Do you want a tree that bears fruits or want one that acts as a windbreaker? There is just so much variety of trees available that you can get easily confused. If you know the exact purpose, it can help narrow down your choice.

Maintenance Level: Whether you want an evergreen or deciduous tree decides if it will be easy or hard to maintain. Deciduous trees look beautiful in fall and spring but when their leaves fall, that leads to a lot of work. Evergreen trees do not pose many problems but look a little decent in comparison to deciduous trees.

Environmental Conditions: The trees to be planted should depend on the soil of the field as well as environmental conditions like rainfall. Some trees really blossom when there is a lot of moisture. Other trees grow up best in dry conditions. Some trees are acidic whereas others aren't. Hedge King highly recommended that you thoroughly research the environment and soil before deciding the right kind of tree for your yard.
Whether looking for a plantation or tree cutting service Ottawa, Hedge King Ottawa is here for you. We specialize in all kinds of tree services like trimming, pruning, removal, and stump removal. So, if you want to refurbish your backyard or install new trees; contact us today and we will be at your service.