Trees indeed add up to the exterior of our house. Trees have much more to offer than just, beauty and greenery. Trees give you a soothing space to breathe in. The maintenance of plants and trees is not just; a walk in the park. This is a service, which calls for a professional tree removal service in Ottawa. The experts can help you in enhancing the beauty of your garden as well as save your time, money, etc.
The Whole Process
There are various things that are included in the maintenance. The people, who are responsible for the up keeping and beautifying the garden or the lawn, think about various ways to make it pleasing on the eye.
Planting is key: plantation of trees and grass in abundance can make your garden look more appealing and lavish like the 'Garden of Eden. The garden is all about planting and making an arrangement of trees, grass and shrubs. A professional service provider, who knows about the tits and bits of plantation and maintenance tactics, can be asked for assistance.
Removal and replacement: Many plants or shrubs become obsolete after a period of time. There are a number of plants which blossom in a particular season and then become wilted after the passing of that particular season. They need to be removed and replaced with the seasonal blossom. Wilted or shriveled plants prevent the lawn from looking wonderful.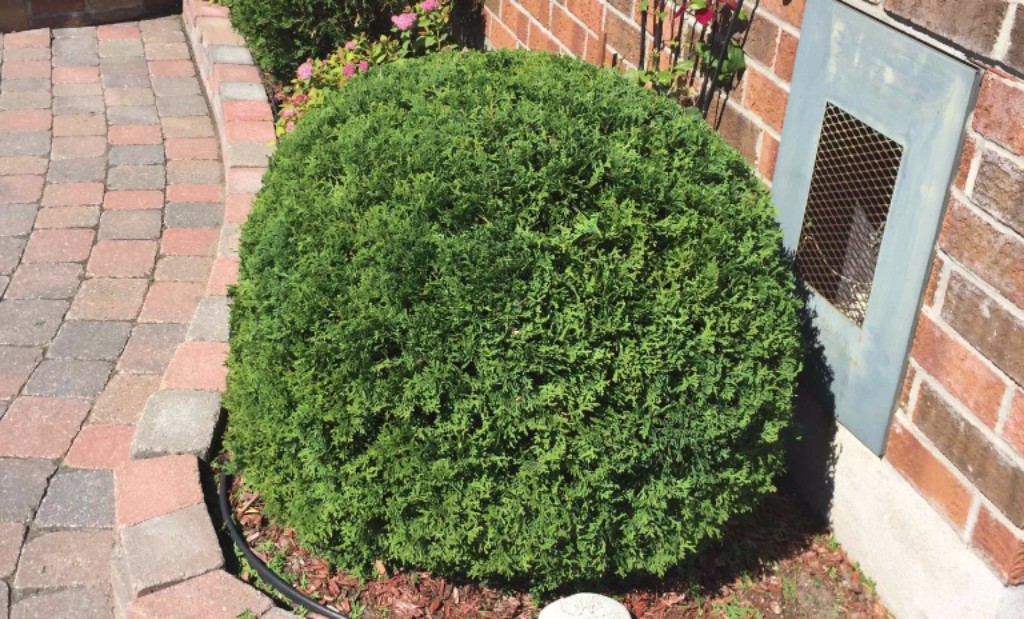 The Process of trimming: Trimming or pruning is the most efficient way to maintain your garden or lawn. With the help of this process, one can easily sustain the shape and size of plants or shrubs in the garden or lawn area. Trimming not only helps in enhancing the appearance of the plants around but also give you a safe and secure surrounding. Unnecessary and unpredicted extension of branches can cause harm in various ways. With the help of proper trimming, you can avoid all such uncertainties and have a secure surrounding for yourself and others. One can choose a professional tree trimming services to get the trees in proper shape.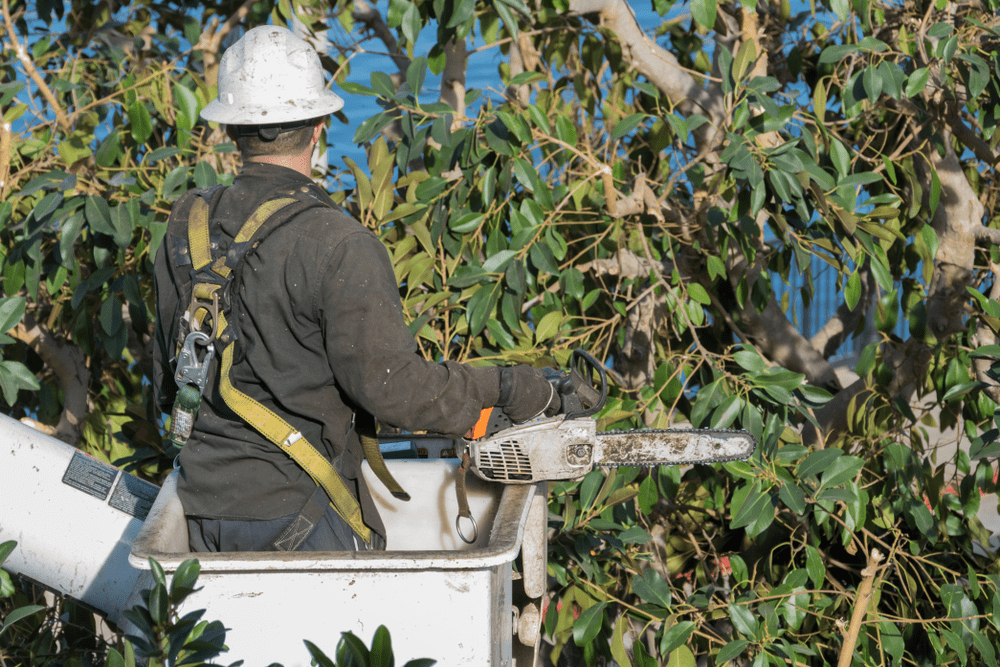 Making the Right Choice
A professional is certainly, a right choice for tree cutting and tree trimming services. It is the most efficient way to get the look and ambiance that will surely render the desired result. They can fulfill one's desire in less time with the use of latest techniques and advanced equipment as well as detailed knowledge on the subject.
Summing-Up
We are one of the leading and expert professionals and render the best services to all our clients. Our charge is very pocket-friendly, so anyone can easily afford us without compromising with the budget constraint. Book an appointment with us now and groom your garden and yard in the most efficient ways.