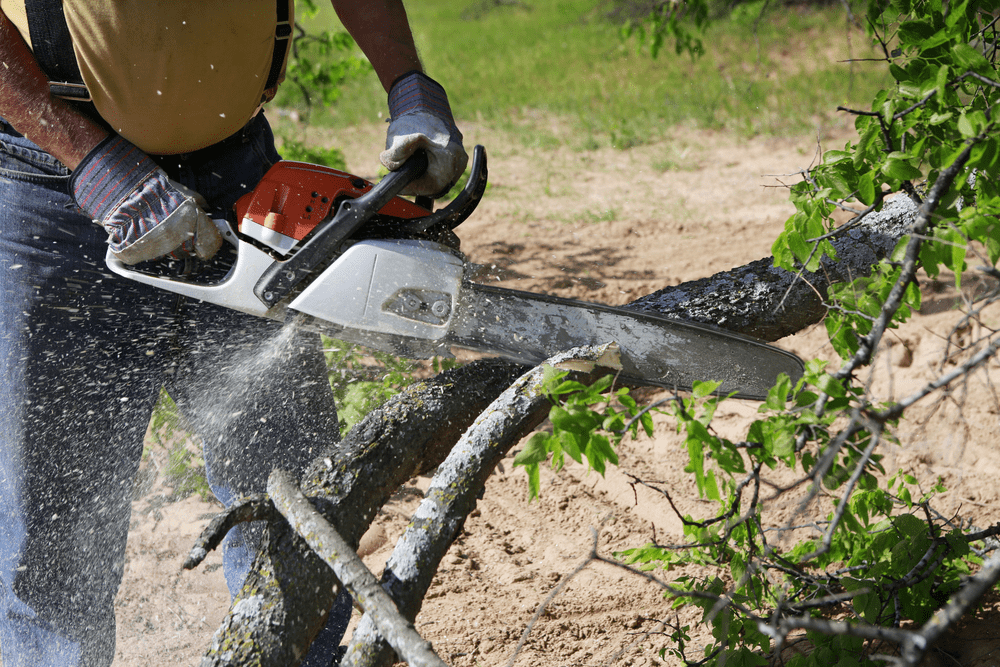 Trees are beneficial to our environment. But sometimes it is better to remove them. Call a company that offers tree removal in Ottawa if you notice these conditions.
When the barks are automatically peeled off and the patches become visible. If not treated on time, it could quickly spread to the surrounding trees.
When the tree has started leaning because of overgrowth of branches. If fallen down, it could cause serious damage.
When you notice small holes in the tree trunk. It causes weakening of the structure and poses a risk of falling down
When your tree is infected with diseases caused by the development of parasites and pests who attacks the base of the tree
When the tree branches interfere in the power lines, windows, roofs, and fences and cause inconvenience for you and others.
Choose qualified tree trimming services to safely get your tree removed or trimmed as necessary.