Time For Winter Clean Up- Let's Start The Tree Removal Today!
This is one of the fascinating seasons in Ottawa when leaves fall, weather is chilly, and the environment is warm enough. But at the same time, it becomes quite a hassle for the homeowners who have lawn or yard in the home premises. This is because, with the continuous fall of the leaves from the trees, the yards become unclean and dirty enough, hampering its looks to a great extent. Thus, before the arrival of winter, let's clean the yard and make it a picture-perfect one!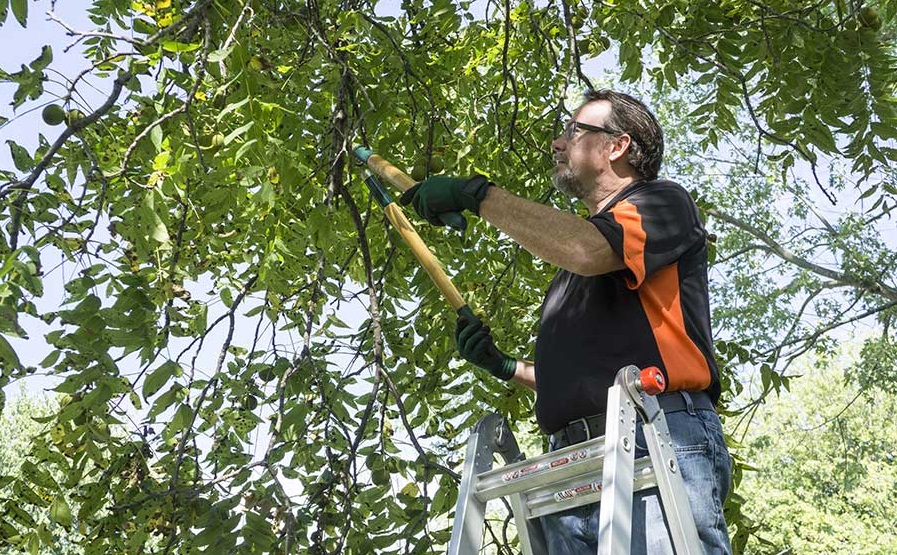 Who can provide the best cleaning to your lawn yard
If you are thinking of cleaning your lawn yard, but cannot understand where to start from, put the responsibility on a professional tree removal company. This is because, being a homeowner, you might be lacking many requisites to clean and clear the lawn area well and thereby keep it beautiful for the rest of the year. Here is some of the most important thing that a professional company for tree removal in Ottawa carries with it,
Proper equipment
The most important thing for the winter clearance of the lawn area is the equipment. A professional uses advanced equipment to do their jobs properly and quickly at the same time. Moreover, there are many things involved in a lawn clearance service like tree removal, tree cutting, picking up the fall-about leaves of the trees, etc. which need professional equipment to do properly.
End goal preparation
Being a professional for tree removal or property maintenance service provider, one has to set their goals based on the requirements of the homeowners. They cannot clean the lawn without any preparation. This is because their preparation includes, categorizing the plants and shrubs, deciding their heights and length, etc.
Cleaning up the yard
While cleaning up the yard, a professional uses proper methods like how to tackle other daunting works, how to clean the yard well, etc. Sometimes, based on the sizes and length of the plants or shrubs, they divide it into small parts and then start working on it.
Final words
A winter cleaning is a must thing one should adopt for his/her lawn to take proper care and maintenance. Being a professional company for tree trimming service providers in Ottawa, we are committed to providing the best work to make the lawn area a gorgeous one for always. We are also offering discounts on our tree removal and trimming for this upcoming winter. Put the responsibility of maintaining your lawn area perfect on us, and we promise to fulfill it from our utmost cautious.