You can see the tree at the front of your home is branching out and touching your roofs and windows. It seems on the event of strong wind, they might fall down and would cause damage to your doors, windows, and roofs. Heavy growth of trees also leads to the formation of mold in your siding, which poses health risks especially for people who have allergy issues. So when you find yourself under these conditions you will require taking the help of a tree service provider company in your locality.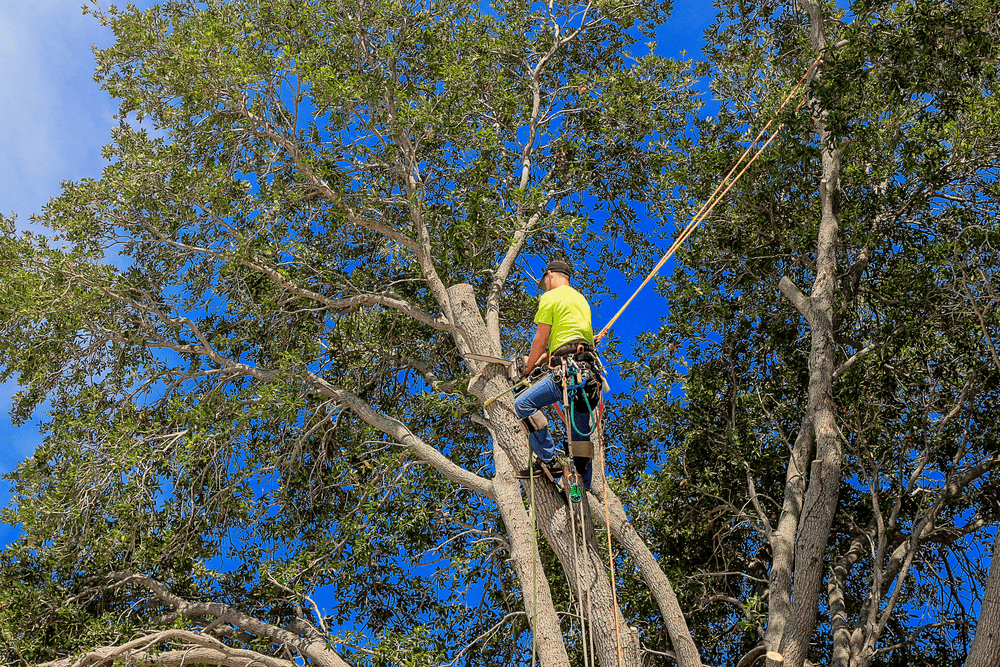 Professional help is necessary for cutting the trees in a safe manner
There are some tricks and techniques to cut down a big tree. Without professional help, it could be very dangerous to cut a tree. Tree cutting experts are called arborists who are responsible to manage, cultivate and nurture the trees. They have the proper training and skills to do the job carried out in a safe manner.
While looking for a Tree Cutting Service in Ottawa you should be careful about a few things.
First, you must check the experience of the company and their licensure system
Hiring an inexperienced company might lend you in many troubles. When employees are not well trained they never perform the work in the right manner. A company must be duly licensed so that it operates in a legal manner. Without a license only you will be responsible for any unfortunate outcome. They will not be responsible for their work.
Check if they are properly insured
Without any insurance, a company will not be liable to give compensation for any loss occurred during work. In absence of insurance you will need to bear the burden of all expenses. You must check whether the company has workers liability compensation insurance or not. Otherwise, if a worker is injured during the job, it is you who will require meeting the expenses. So, it is double protection both for the client and the tree cutting company. Moreover, it will save you from any possible legal issues come up in the course of time.
It is good if you can get to know someone who has worked with the tree cutting company you are looking for. You can inquire about their experiences while working with the company and will form an opinion on it. So, you can find out about a tree cutting company by checking their reviews on their website page.
Get an estimate beforehand
Always ask for an estimate in writing before letting the tree company starting your work. If the company is reluctant to give you anything in written then it could be a sure sign that it is not a genuine service provider. In absence of a written contract, a company might exploit you and charge extra fee and will not do the job in a proper manner. Discuss the fee structure with the tree cutting company as you should know if they charge only one flat fee or is there an added fee for a particular service.
Make sure that the tree cutting company uses the latest range of tools and techniques for their work. Tell the company about your expectations. A good company will never take up your job if it does not have the right tools for this.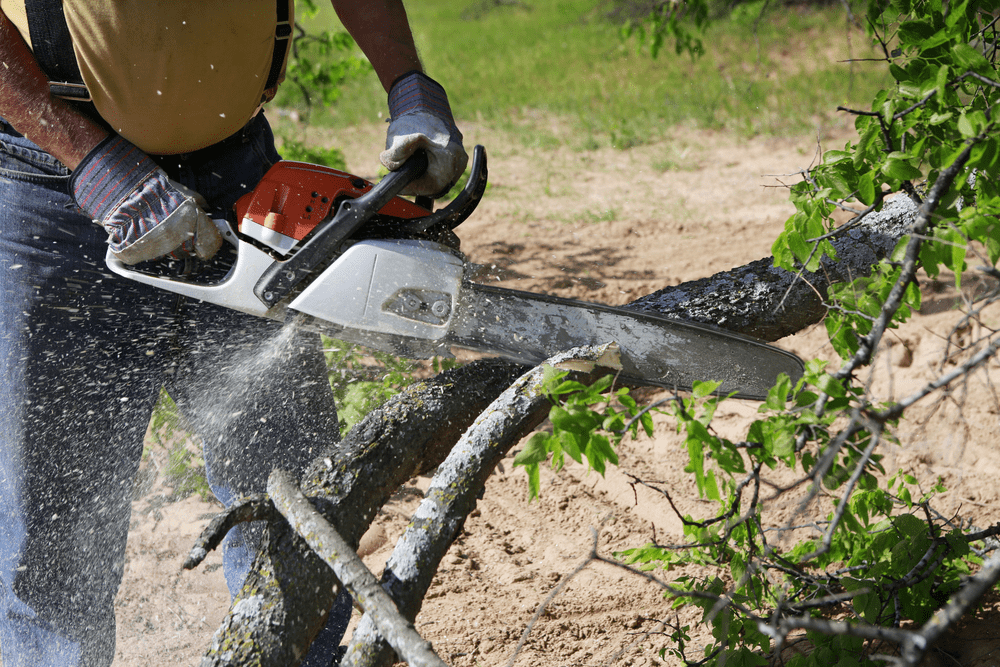 Final opinions
Choose a company who has considerable years of experience in tree cutting and removal. Check how well its employees are trained and their certifications. Always check if the company has an arborist in its team as we have already mentioned earlier. Remember these points if you are hiring an Ottawa Tree Service company at your home.