Trees are undoubtedly one of the most important parts of our ecosystem. They help to restore the environment in the face of growing pollution by purifying the air and enable us to survive. You cannot imagine this earth without trees. Though the necessity of trees cannot be denied, however sometimes they grow uncontrollably and create inconvenience for the dwellers. In such situations, they need to be removed.
Old tree roots weaken the foundation of a home
The foundation of a tree gets weakened as time passes and it can interfere in the foundation of your house. Hence for a safety point of view, you should contact a professional company to do the needful in such situations.
Tree removal and maintenance is not a DIY task since it requires a lot of specialized tools and equipment. These tasks are well handled by professionals and this will benefit you as a householder.
This is how a professional tree removal service in Ottawa will help to deal with the overgrowth of trees in your residence.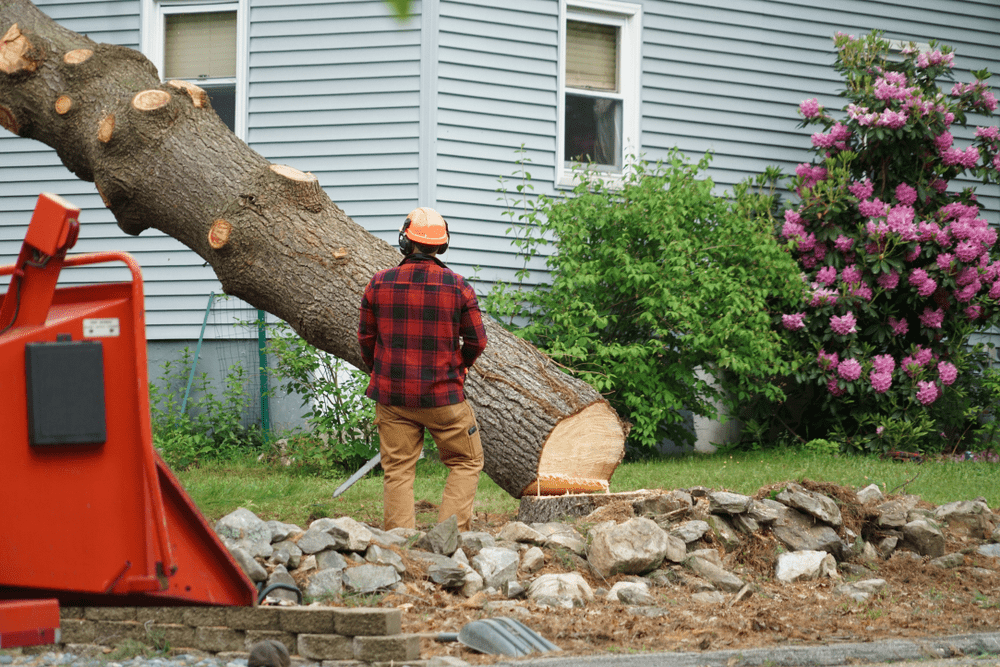 It saves your time in dealing with the shrubs
As a householder, you have many things to do. Maintaining a garden involves the cutting of unwanted tree portion, planting, and trimming which takes time. These works make you exhausted at the end of the day. Calling a professional company and entrusting them to do these tasks will help you enjoy your time and it makes you feel good when you will see the how the beautiful hedges cut in shapes altered the look of your garden.
Tree service companies utilize advanced tools and equipment to work on the trees. The tools used at homes such as axes and blades cannot compete with them. It will be a time-taking and difficult process if you take to do the job with your home-based weapons.
It helps to save some bucks
These tree service agencies prove to be an affordable option for home-dwellers as they always clean up the place after cutting the trees. It will cost you more if you do the cutting all by yourself and then call a company to clean up the leaves.
Doing it independently also involve the risks of injury by accidental falling or destruction of your property and further repairing of this would prove expensive for a home dweller. It also reduces the risk of falling of trees on the sewage area and blocking the whole system.
When a tree grows it tends to branch out to various directions. It unnecessarily poses a threat to the property and its extreme situation death can occur by the accidental falling of trees on the eve of a bad storm. Apart from all these possibilities, there are several other risks associated with tree removal. With a tree service around you can be free of such stress.
Concluding notes
If you have shrubs and trees in your lawn you will require keeping them in proper size and shapes so that they cannot grow out disproportionate manner. So, maintenance of trees is necessary both from the point of view of retaining the aesthetic appeal to your garden as well as keeping your property safe from any casualties.
While you are contacting an Ottawa tree service company you should contact an experienced one for smooth completion of the job.