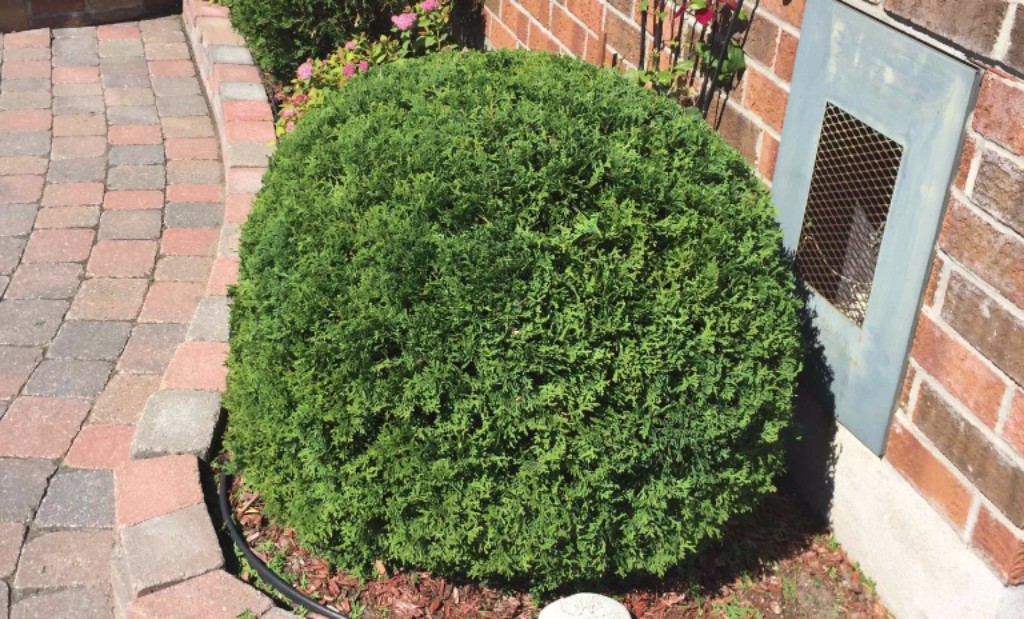 Ottawa Shrub Trimming
All shrubs are beautiful and well proportioned when they are first brought home from the garden center but in no time at all they can seem to lose their shape, density and balance. This is due to environmental factors that include: access to sunlight or shade, proximity of neighboring plants and trees, or the amount of water that they receive. Regular trimming will help train your shrubs to hold the shape and look the way you desire.
At Hedge King our staff have more than 25 years of combined trimming experience. We can refresh the look of your tired or overgrown plantings, and with repeated maintenance we can keep your yard looking its very best.
Did you know that regular trimming of your ornamental shrubs is an easy way to increase the curb appeal of your home?