When it comes to tree care and maintenance, tree pruning is one of the tasks that can quickly be done without the help of a professional. Often, homeowners are unaware of trimming trees in a proper way, resulting in some common tree trimming mistakes. If you want to handle your Ottawa tree cutting, know about errors that many homeowners make so you can avoid them yourself or get help from professionals.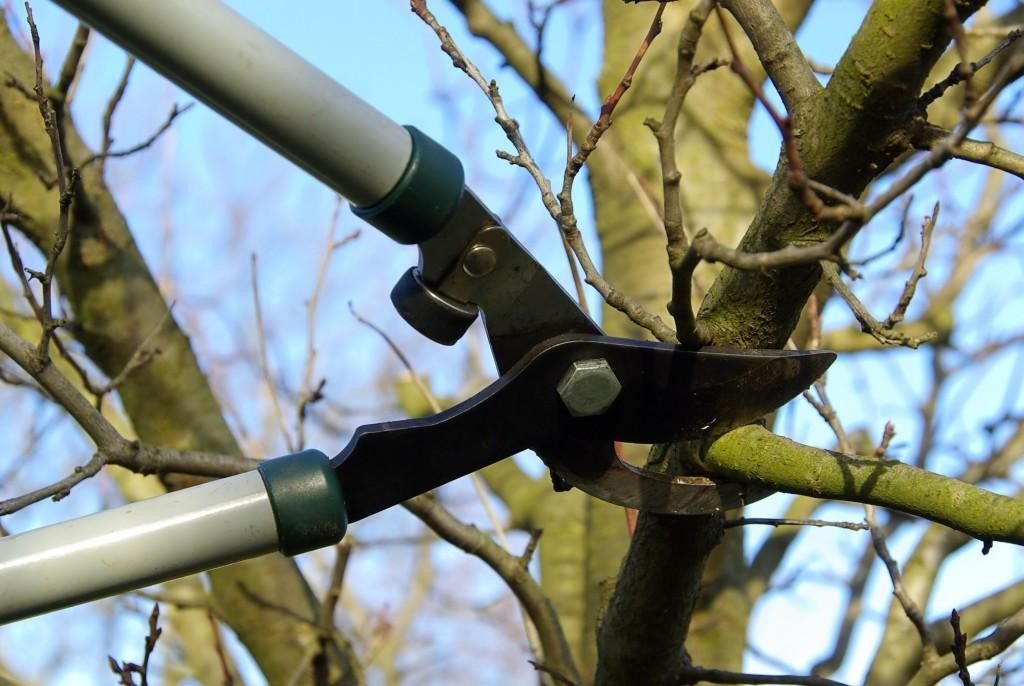 Let's take a look at three common mistakes you should avoid doing when pruning your tree.
Mistake # 1 – Randomly Selecting Branches To Prune
Ensure you avoid cutting randomly selecting branches during tree pruning projects; as a result; it can be less than desirable. If wrong branches are pruned or not appropriately trimmed, your tree may become weakened and distorted. An experienced arborist will pay very close attention to the branches they choose to remove when performing a tree pruning in Ottawa.
Mistake # 2 – Using Low Quality And Unsanitized Tools
Pruning a tree with low-quality and unsanitized tools can lead to infectious fungi, bacteria, and rough marks and wounds. So, make sure you avoid the mistake of using low-quality and unsanitized tools for tree pruning in Ottawa. After finishing your tree trimming project, try to remove fallen branches and leaves as they can be reasons for fungus around your tree bases. So, it is always recommended to hire a professional arborist for pruning or cutting trees.
Mistake # 3 – Not Pruning At The Correct Time Of Year
Like there is a time of year that's best for planting, there are also times of year that are best for tree trimming. Winter is usually a good time for Ottawa tree cutting as it encourages spring growth. Summer is also excellent for tree pruning tasks, but often it could attract the pests and potentially lead to the spreading of disease due to the warm months.
Mistake # 4 – Ignoring Safety Measures
Tree cutting specialists have all been adequately experienced and trained in the latest safety measures to ensure they are less likely to get injured and cause any damage to your home. Most homeowners lack this type of training and experience these types of injuries when tree pruning in Ottawa.
Mistake # 5 – Trimming Too Much
While you need to cut a certain number of branches to protect your home or wires under the tree, it is better to prune the least amount of limbs required and then wait until next year to trim any more. This process will help trimmed branches to get strong and healthy again before you cut more away from the tree. Commonly, if you avoid this mistake, you will have a healthy and robust tree that's always getting the nourishment it needs.
If you plan to deal with some tree trimming project yourself, make sure you take time to conduct proper research and be careful of avoiding these common mistakes. Make sure you strategically and adequately cut your tree to protect your tree and prevent potential damages to the surrounding property.
Get In Touch With Hedge King For Tree Cutting
If you hire a certified arborist for tree cutting in Ottawa, you can feel confident that your pruning project will be done correctly. Our experienced arborist is certified and understands how complicated a tree trimming job is. If not done correctly, you can potentially cause fatal injury to your tree. If you are looking for tree cutting or pruning in Ottawa, contact us at 613-265-0908 today!