No need to mention, trees are a very important part of our neighborhoods and ecosystem. These tall and healthy trees give oxygen to breathe and provide food for a great deal of the world's wildlife. This is not only enough as they also add value to the property as well as give a beautiful, positive vibe to the lawn. But did you know that the benefits of your trees' maintenance are more than just aesthetic?
Here are three financial benefits of regular tree removal that go beyond just making your home look great.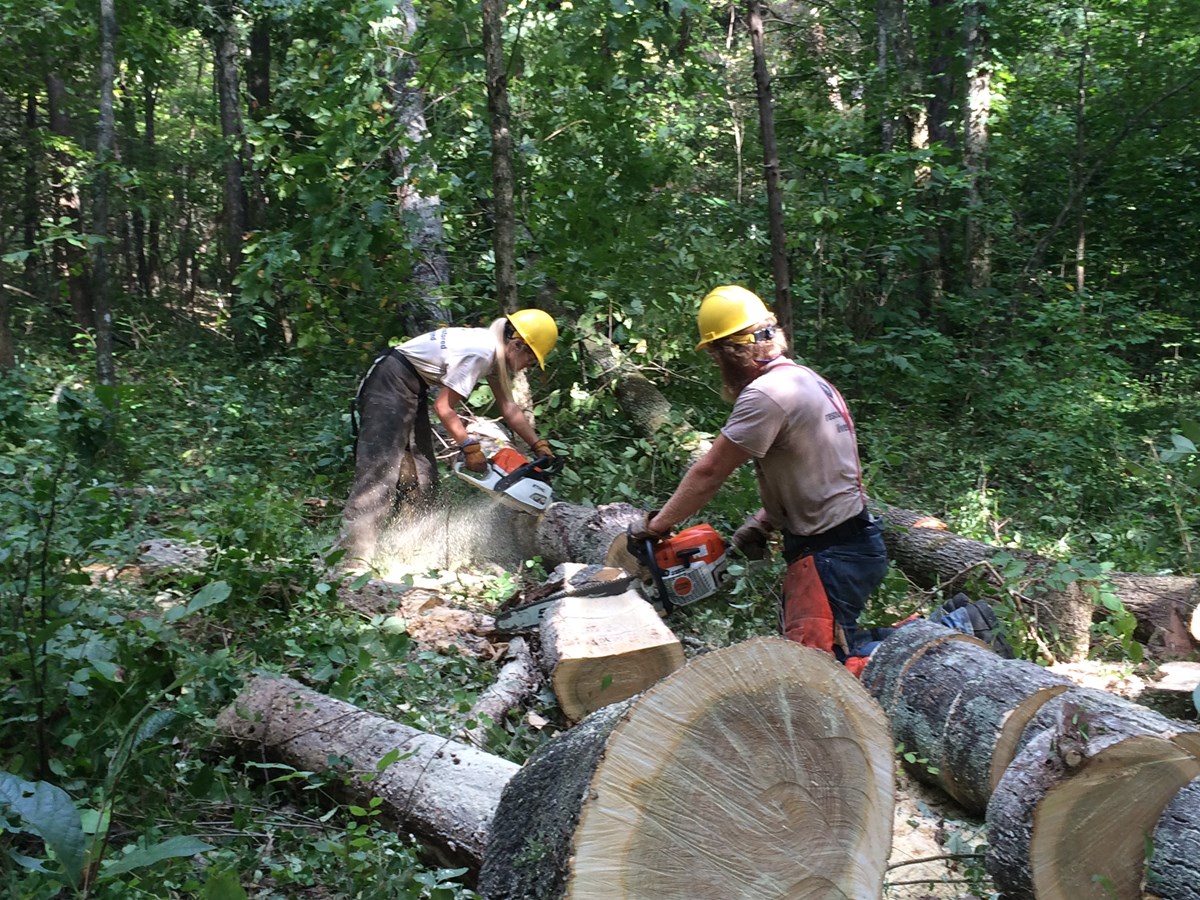 Keep Your Gutters Clean With Tree Removal Services
Removing your dead and unhealthy trees helps promote tree health, discouraging the development of week branches, and reducing dead limbs. Emergency tree removal in Ottawa not only improves your view out the window but also saves people from the dangers of falling branches. Tree removal also leads to cleaner gutters which most homeowners ignore during home maintenance. Debris and dust from trees often get into the gutters, putting your drainage system and even roof at the risk and making your weekend tasks complicated. If you keep unhealthy branches of your trees away from the roof, you will have much cleaner, happier gutters.
Protect Your Roof From Limb Damage
Experienced tree removal contractors such as Hedge King recommend you trim branches that come within six feet of your roof. But why? This is because tree removal protects you from damage from falling limbs, whipping branches during powerful storms. Besides, it also prevents animals from jumping off of limbs and rushing onto your roof looking for a spot to nest in your home. When you get in touch with a professional for tree service in Ottawa, you will save yourself from expensive repairs and extend the life of your roof.
Save on Cooling Costs With Tree Maintenance
It has been researched that trees can save you up to 56% on cooling costs throughout the year. Maintaining a steady temperature in the home becomes easy when natural shade blocks the hot sunlight. Emergency tree removal in Ottawa allows you to control the level of shade, helping to give you both vibrant natural lighting and the cooling benefits to branches and leaves.
Tree maintenance goes beyond just keeping your family safe and improving the look of your property. Hiring professional tree care specialists to maintain your trees have great financial benefits, too. If you are thinking about hiring an arborist for tree service in Ottawa, don't forget about these three financial benefits of tree service.
Get Help From Hedge King!
Hedge King is a reliable contractor that has many years of experience in delivering complete tree service in Ottawa. When you get in touch with us, our experts will remove your tree using professional equipment. Apart from this, we remove old stumps so that planting of new hedges, shrubs or gardens is as easy as possible.
If you are looking for a professional emergency tree removal in Ottawa, contact us at 613-265-0908 today!
It may also help: Why Should You Hire An Arborist For Tree Trimming In Ottawa?